The EU 'conversation' tour of cathedrals
---
---
From Exeter in the South West to Newcastle in the North East, Christians in Politics - in partnership with the Reimagining Europe blog - has been organising a series of 'conversations' on the upcoming EU Referendum.
These events, taking place in some of the UK's best known cathedrals, are aimed at creating a space for discussion and deliberation, as well as an opportunity to practice "disagreeing well": the theme of Christians in Politics' latest video.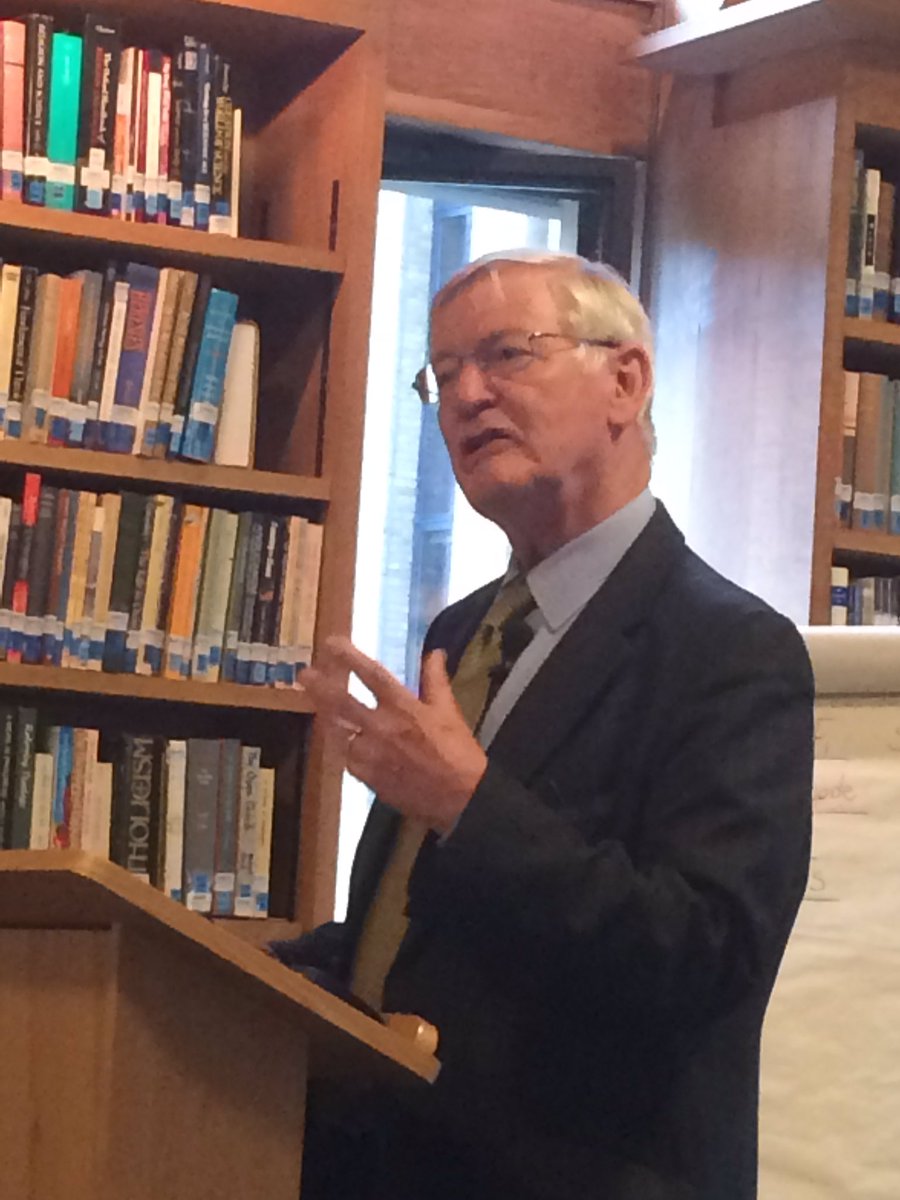 A range of speakers with a variety views on the EU – including MPs, former MEPs, Peers and Bishops - have been partaking in the cathedral conversations, raising the obvious political questions, but also exploring what role faith might have in helping inform our decision on the 23rd of June.
Archbishop Justin Welby recently commented that "Through the conversations being hosted in cathedrals up and down the country and the online resources available for reflection and discernment, [Christians in Politics] are providing opportunities in which to facilitate a debate based on 'good disagreement', modelling the calling for all Christians to be agents of reconciliation."
Indeed, with some of the recent rhetoric around the perils of either remaining or leaving the EU, it seems as though there is not only a need for a sound debate, but also an opportunity for the Church to take a lead in extending the arms of embrace despite differences of opinion within.
Visit Christians in Politics events page to see where the tour will be visiting next.
---