Annual Service with Dr RT Kendall
---
---
Last week, Christians in Politics, Christians in Parliament and Christians in Government came together for the Annual Service of Prayer & Worship. The service is a great opportunity to hear about the great work that is going on in parliament and government as well as around the country in the political sphere, hearing testimonies from MPs, civil servants and members of Christians in Politics.
It is also an opportunity to pray for the nation as a whole, and we were delighted to be joined by pastors from RCCG church who led a blessing.
---
Continued below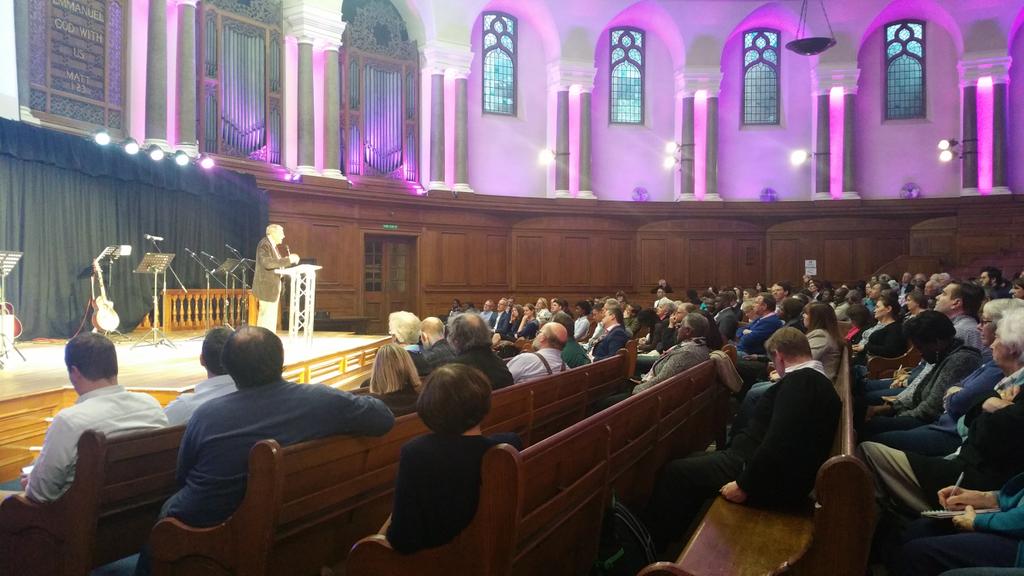 ---
For many, the highlight of the evening came in the form of 80 year old retired pastor and author, Dr RT Kendall. RT, who led Westminster Chapel in London for 25 years and is now settled back in the US, delivered a challenging and inspiring message. You can listen to that message below.
---
---
Thank you to all those who came to the service and the ongoing support for the work that the three organisations are doing. We look forward to joining together again next year.
---
For the words to WE SEEK YOUR KINGDOM the Civic Society Hymn used during the service, click here.
---